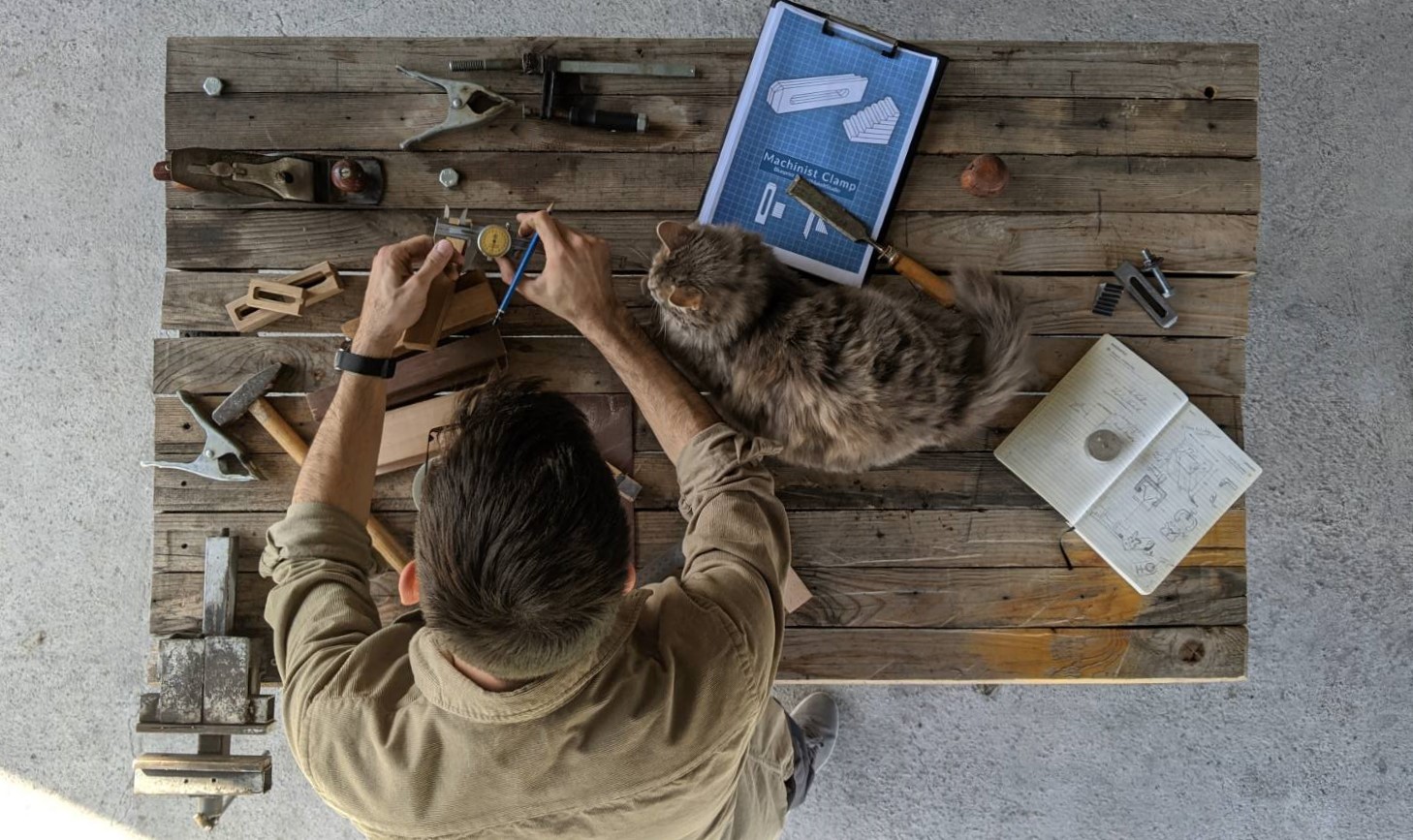 Welcome to JustMakeItStudio, a one-off design and build shop that Alex operates. The shop offers a range of products and services to help bring your ideas to life.
From material sourcing to coding to actual implementation, Alex has you covered. Specifically, these include 3D modeling in various file formats, electromechanical design, fabrication services, as well as one-of-a-kind blueprints.
Take a look at other platforms like Instagram, Youtube, Etsy, GrabCAD and GitHub where you can find info on past projects or even freebies.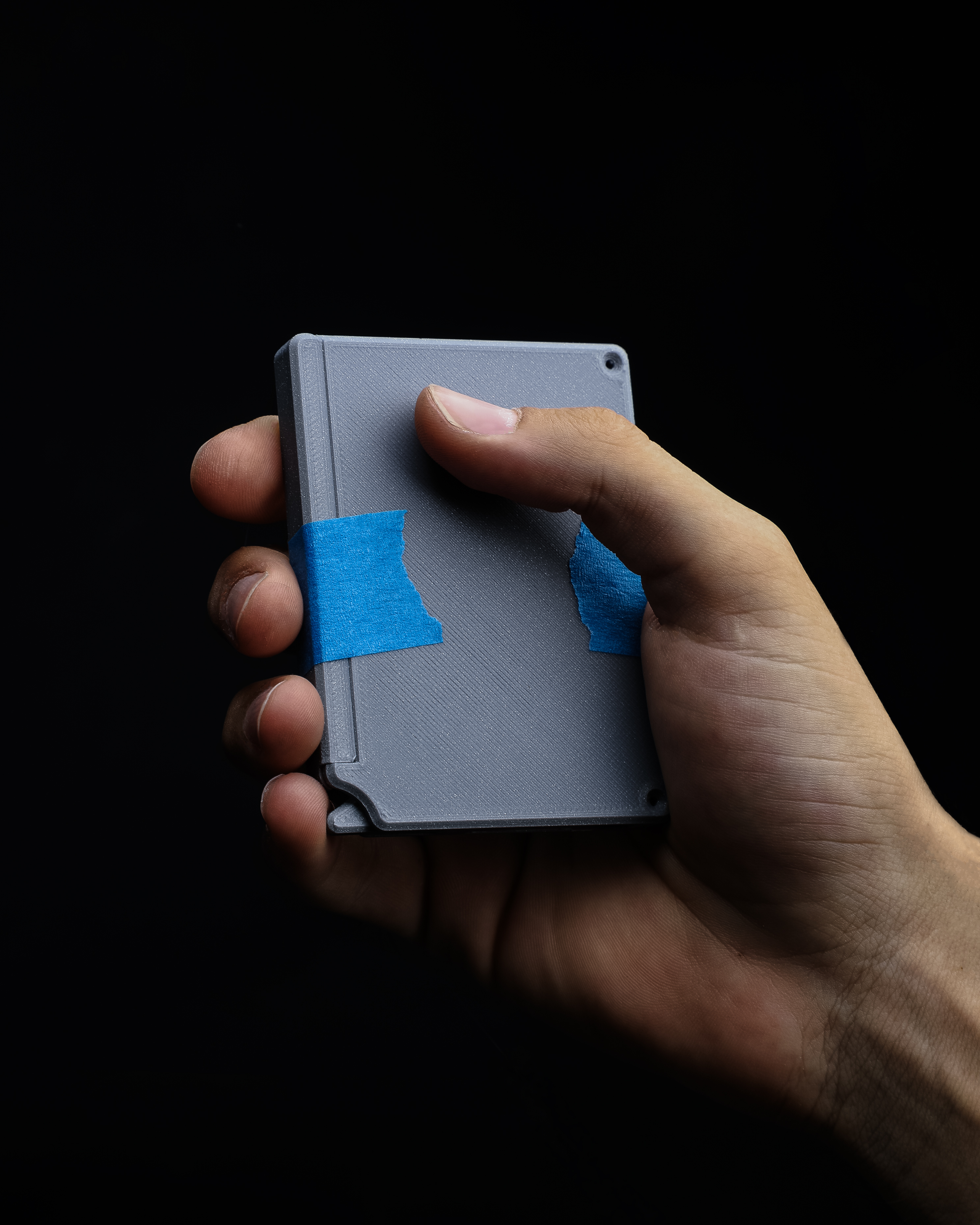 Photo by the awesome Constantinos Irakleous @irakleouskonstantinos.
Additionaly, the studio can handle the repair of 18650 lithium-ion battery systems found on electric bicycles and scooters.
The workshop is located in Anthoupoli, Nicosia, Cyprus and depending on the final build, it delivers anywhere in Cyprus. Get in touch today to get your build idea one step closer to completion.