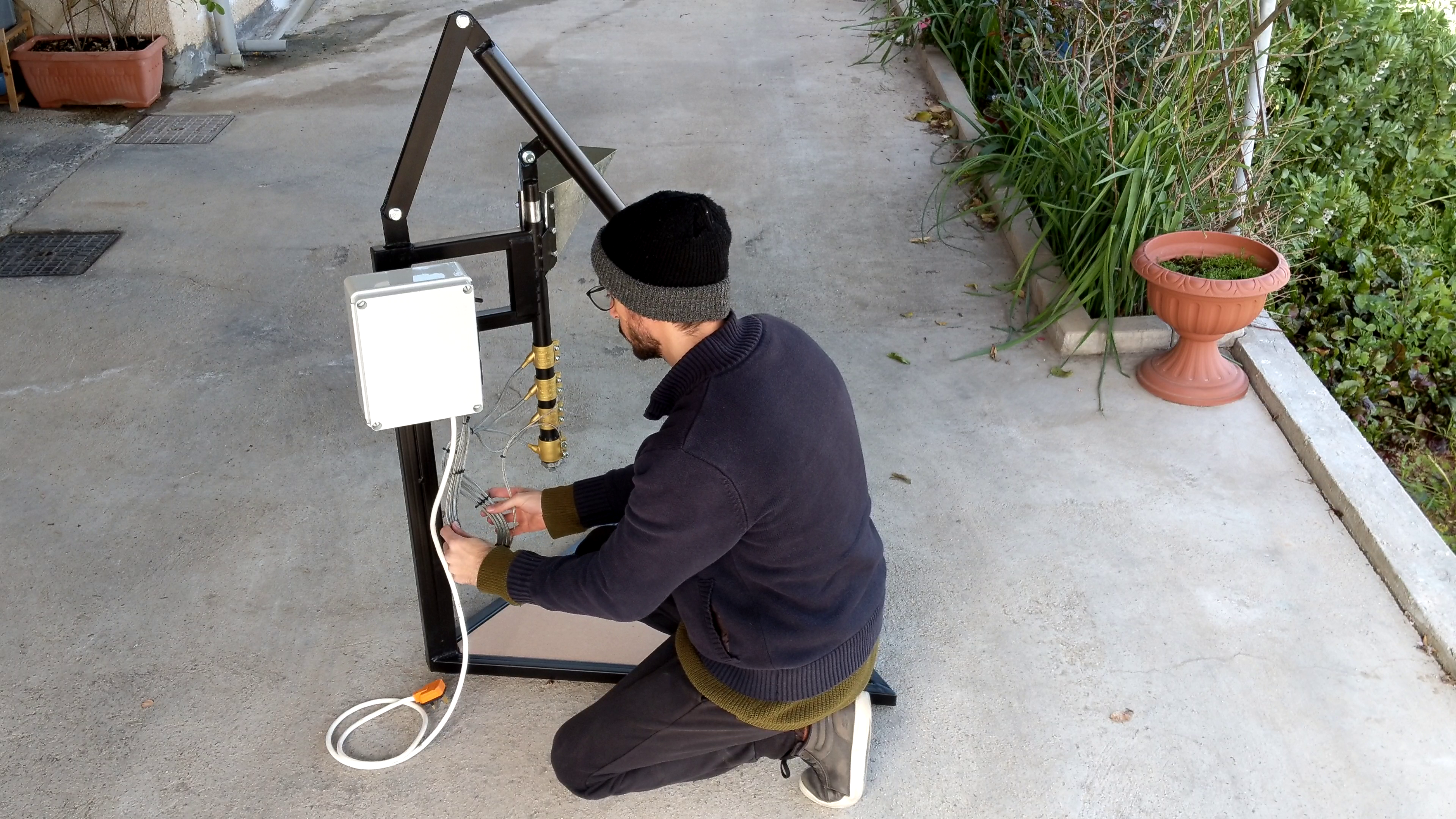 Get in Touch
Contact Alex via Instagram chat and let him know your idea. If required, a meeting can be arranged to brainstorm what you want to have made. At this stage, you can also learn what can be handled by JustMakeItStudio.
Price Estimate
As a first reply to your request, Alex will give you a ballpark estimate based on the information provided. After the build comes within your budget, the process moves on.
Quote
Depending on the readiness of your idea, a period of one week maximum is needed to return a quote. After that, the final quote with a delivery date is provided. If approved, 50% is expected upfront to confirm your order.
The Magic Begins!
Now, your idea will start taking shape in Alex's workshop. And for you to order something so special, you want to witness the process firsthand, so you are welcome to visit at this point.